Don't let upfront styling and staging costs hold your customers back from choosing you
Maximise their home selling potential and get paid fast with Style Flow, our simple payment solution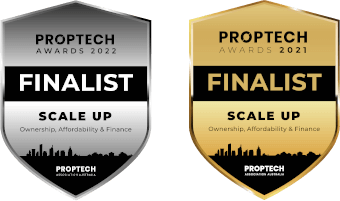 Property staging and styling finance made easy
Property staging and styling finance made easy
The costs of staging a property for sale can often affect the homeowner's decision to hire you. With Style Flow, your customers can now defer the payment of staging costs until settlement, while you still get paid straight away.
When it comes to preparing your property for sale, the costs can quickly add up. Homeowners are now able to defer the payment of styling and staging costs until settlement.
Attract more clients
Secure more property staging work by offering flexible payment options to prospective customers.
Protect your cash flow
Your customers can choose which way they want to pay, while you get the funds you need to proceed.
Fast, flexible & fuss-free
Handle payments quickly using our online process, completed in seconds with sign-on-glass functionality.
Pay-On-Success available
Give your customers the peace of mind that if they don't sell, they don't pay, while you still get paid for your work.
How does Style Flow work?
1.
Design the perfect staging and styling plan with your customers.
2.
Send them a payment link where they can elect their preferred payment choice.
3.
You'll be paid within 24 hours so you can get on with the project.
You Style Now, They Pay Later
As a property stylist, you understand that staging and styling to sell is an investment to maximise a home's selling price. However, convincing homeowners to make this investment can be a tedious process, especially as they are paying for so many other expenses like photos, marketing, renovations and more.
With Style Flow, you can provide your customers with flexible repayment options, all while getting paid upfront for your styling expertise. It's a win-win!
Get back to doing more of what you love with Style Flow.
Supercharge sales. Style more properties
Get paid upfront
You'll get paid within 24 hours of the installation date while providing customers with flexible payment options.
Minimise your risk & outsource collections
We follow up on payment collection and take on all of the risk.
No fees for you
This is a free service for you to use with no merchant or service fees.
White-labelled payment gateway
Present your own brand as tech-forward leaders via a low touch, smooth and easy digital check out experience.
Premium cost coverage
We cover a range of staging and styling costs so you can get paid what you're worth.
Style Flow is for stylists engaged in the property selling process.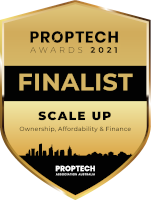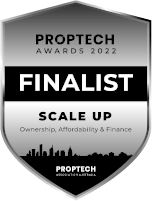 Stand out in style and gain a competitive edge
Offer the convenience of style and stage services now, with pay later options so everyone benefits.
Sign up is free and takes just a few minutes.