For some people, envisioning a home's potential can be tough. An empty space is just an empty space and a vacant room is just a vacant room.
Unfortunately, this can fail to make an impression on buyers when presenting your property to them for sale.
Often, agents will suggest renovating, and while this can be a smart investment, you may not want to go too overboard. So, here are 7 more affordable cosmetic renovation ideas that you can do to charm those buyers from the minute they walk in, to the moment they make an impressive bid.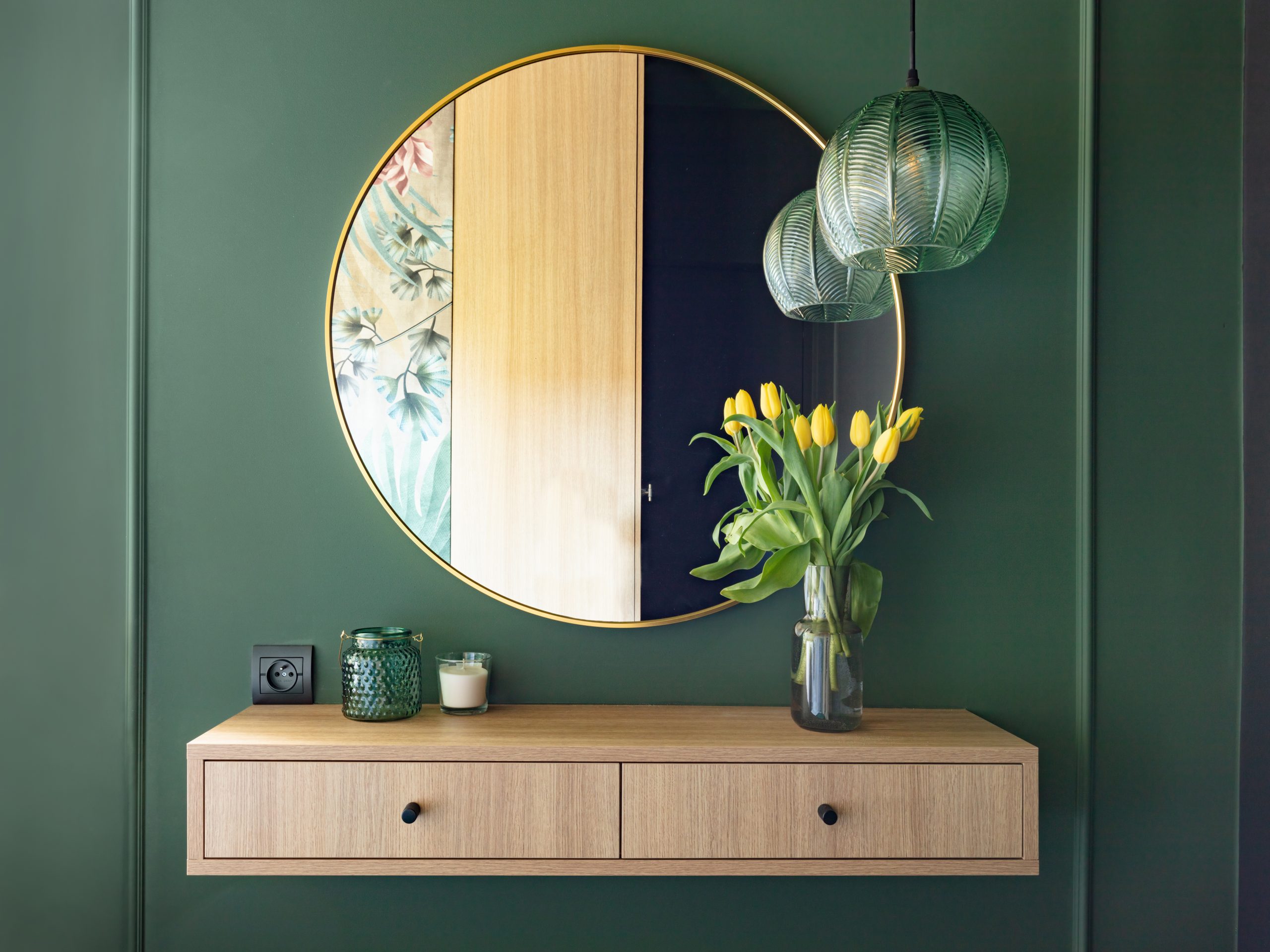 Renovate your property right when selling
Since renovations involve investing your money before you make the final sale, you want to make sure that you're making the right choices and working with the right budget. This will help you make the most out of your property.
Unlike renovations for a home that you will actually live in, renovating to sell requires a stricter budget that will ensure an ROI or return on investment. In addition, you want your property to look fresh yet not too personal in style as the goal here is to help all types of people imagine themselves living there.
However, the thought of renovations can often be intimidating as it seems expensive and involves a long, drawn-out process. But you don't need to make big changes to make a big impact.
You may instead focus on some easy changes and cosmetic improvements that will make your property look great. These little updates will not cost you a lot but will make your property really appealing to attract more attention, earn more buyer competition and close the sale faster.
7 cosmetic renovation ideas that will add value to your sale
Without further ado, here are some renovation touches to inspire you:
Clean up and scrub down
Never underestimate the power of a deep clean. It's the most cost-effective way to refresh your home instead of repainting, changing your flooring or repaving your driveways. Use sugar soap on the walls, declutter the halls, and give the place an entire work-over to make it sparkle.
Adjust your lighting.
Improved lighting gives the immediate impression of a clearer, bigger and more welcoming space. Adding mood and feature lighting together with updated light fixtures also give the feel of a new home.
Refresh your exteriors.
This could be as simple as clearing the lawn, repainting your front door, replacing the letterbox and installing an aesthetic home number to make a good first impression.
Update your fixtures.
You can make your doors and cabinets look really modern with new handles. Just make sure, though, that all new fixtures still match the overall style of the home. Perhaps even consider restringing the clothesline, polishing the ceiling fans and cleaning the stovetop.
Install new electrical covers.
Modern light switches will draw attention to your walls and make the space feel more updated and looked after.
Get a nice carpet.
No need for new tiles or oak floorboards – a great carpet will give the place a clean and welcoming feel, making it look really homely.
Use curtains and blinds.
Fresh new curtains and blinds are great if you don't have enough time to repaint or replace window screens. They can make the space cosier, too.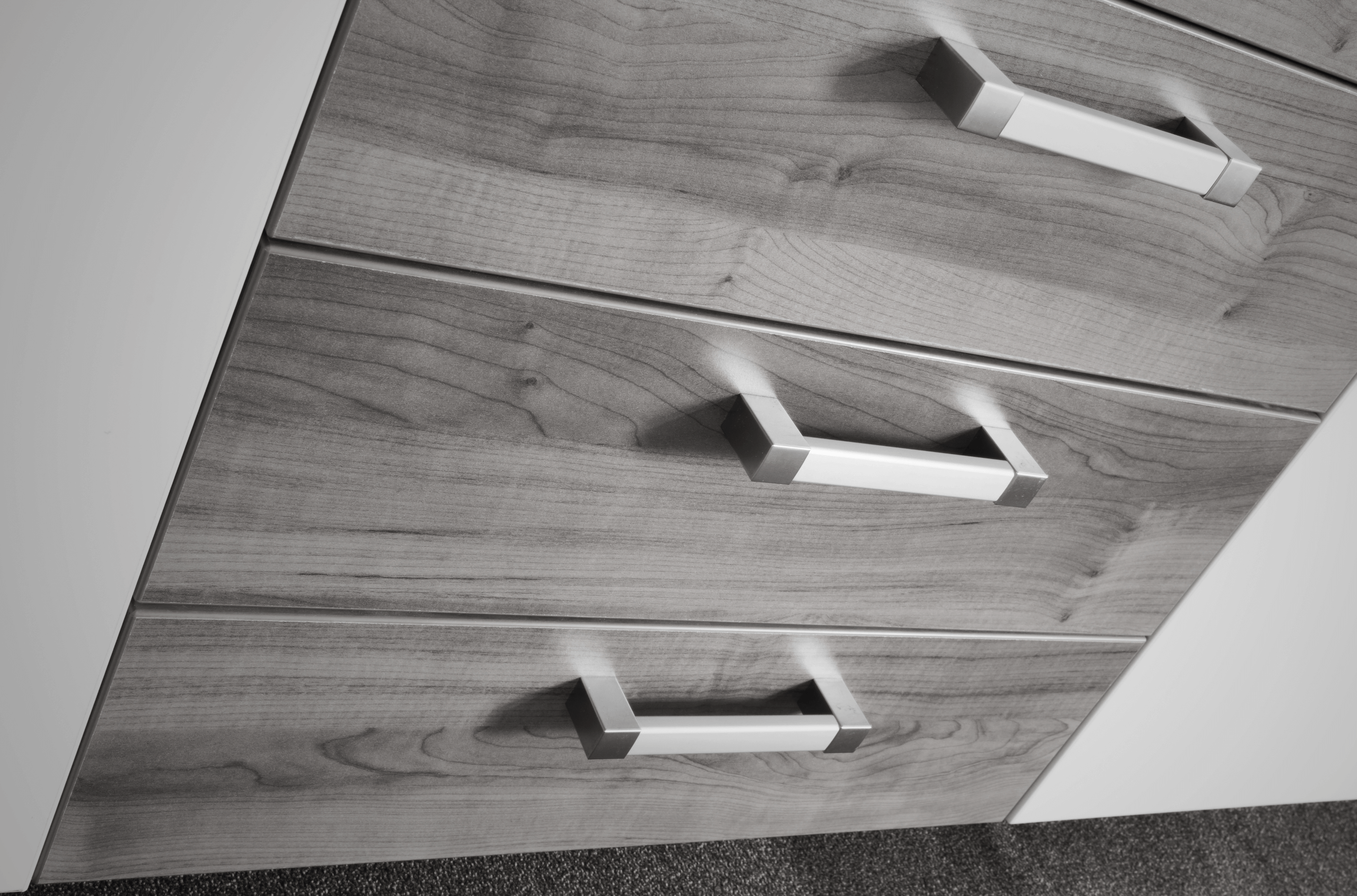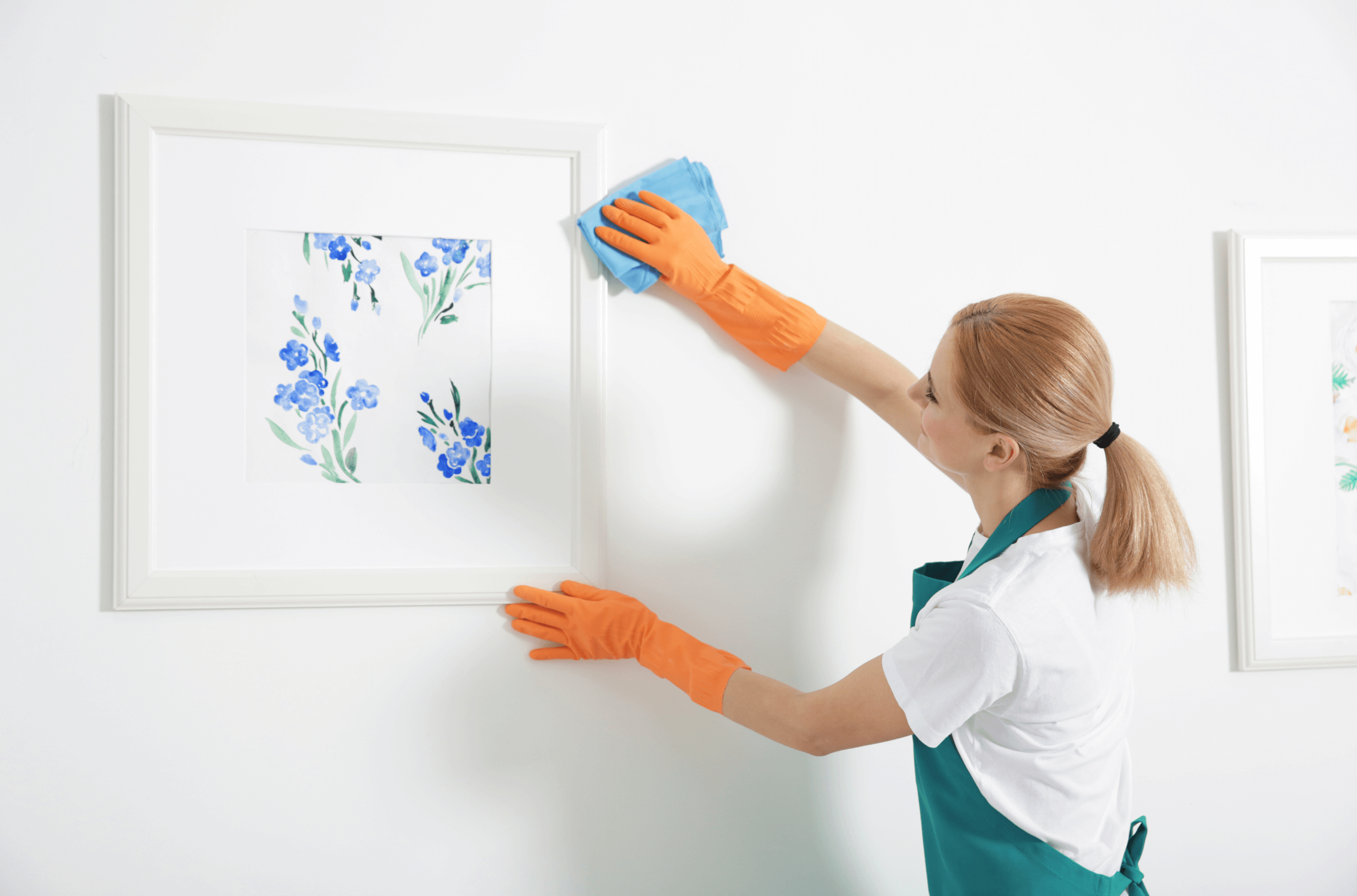 If renovating isn't in your budget, you can style your property.
Since you're already leaving this property, you may not be up for undertaking some serious renovations. However, this doesn't mean you can't make the place look great.
You can still organise professional property styling and staging to add an extra layer of polish to your home. Not only will this make the property more appealing and aesthetically pleasing, but it will also help increase its sale price and sell faster.
Styling your home is even easier with Style Flow.
Style Flow can help you prepare your home for sale.
When selling, upfront staging and styling costs may seem like a huge investment and a much larger risk.
Fortunately, Style Flow allows you to pay for professional styling costs after you sell. This way, your Property Stylist can stage your home to maximise your selling price now, without the upfront payment burden.
Style Flow empowers your Stylist to showcase your home in the best possible light while taking the upfront styling costs off your shoulders, allowing you can pay later when your home sells.
Find out if your Agent uses Style Flow or contact us to discuss your options today.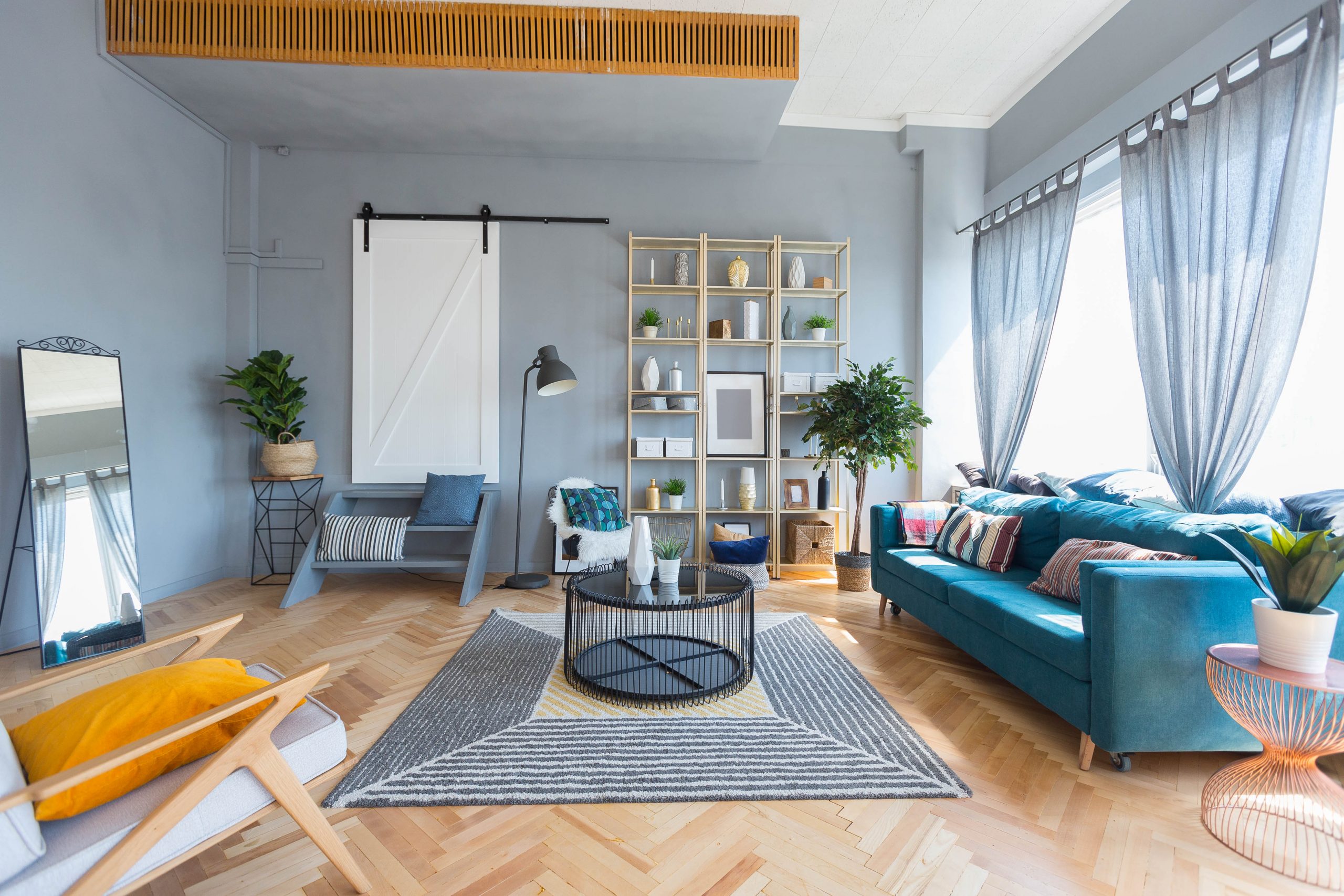 Did you find this topic interesting?
We'd love to hear your thoughts!
The team at Style Flow work alongside forward-thinking stylists like you to help you get your Vendor the best outcome when selling.
If you have ideas for future topics for us to write about, contact us at info@styleflow.com.au
If you like this content, please follow us on our socials…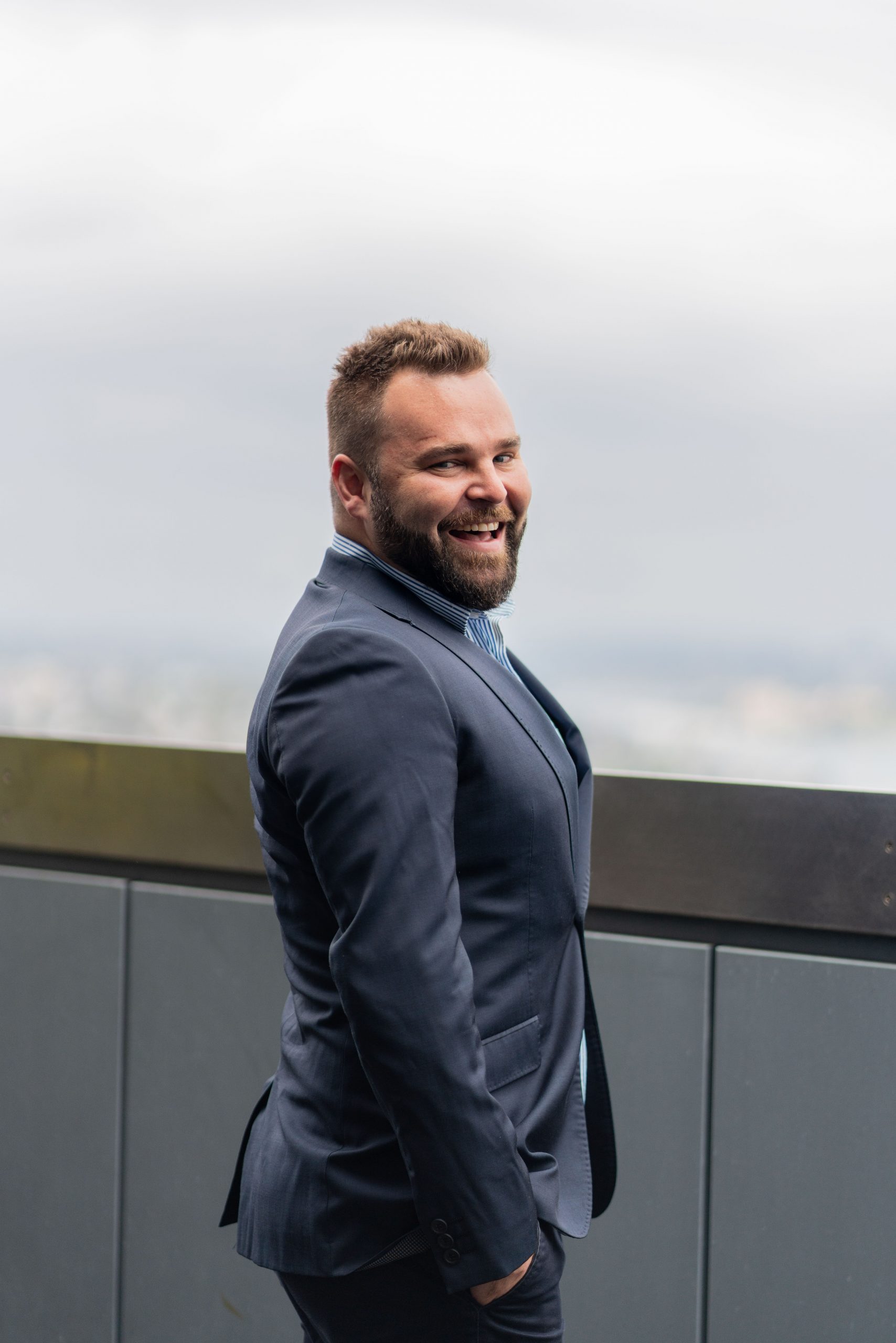 Nathan Simpson
National Sales Manager
Property FinTech Sales Manager || Ensuring access to quality marketing to all property vendors and solving cash flow issues within real estate businesses.
To connect with Nathan, click the LinkedIn icon below.