Real Estate is in our DNA
Style Flow was founded on over 25 years' experience in real estate and an in-depth understanding of the challenges faced when it comes to listing and selling properties. We understand the ins and outs of running timely and effective marketing campaigns – because we've been on your side of the fence.
We recognise the financial barriers experienced by both property professionals and vendors when it comes to listing, marketing, styling and staging, and selling properties.
Style Flow realised that a smarter approach was needed to benefit all parties and more importantly achieve the best possible result.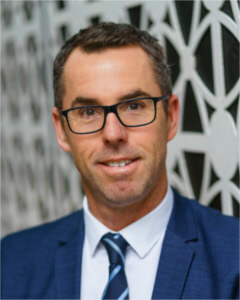 Justin Steer
CEO
Justin Steer founded Style Flow with a vision to change the way Real Estate Industry Professionals access the finance they need to grow, with an innovative, secure and flexible approach. Justin has been an active participant in the real estate industry for nearly 25 years and is a Licensed Real Estate Agent and Registered Valuer. In his spare time Justin can usually be found swimming, cycling or running as he try's to improve on his All World Athlete Ironman Age Group Ranking.
Justin contributes his opinions and insights regularly to REB Online, Australia's only dedicated daily news site for the real estate industry. Of course, you can also read up on what he has to say in our blog.
To connect with Justin, click the LinkedIn icon below.