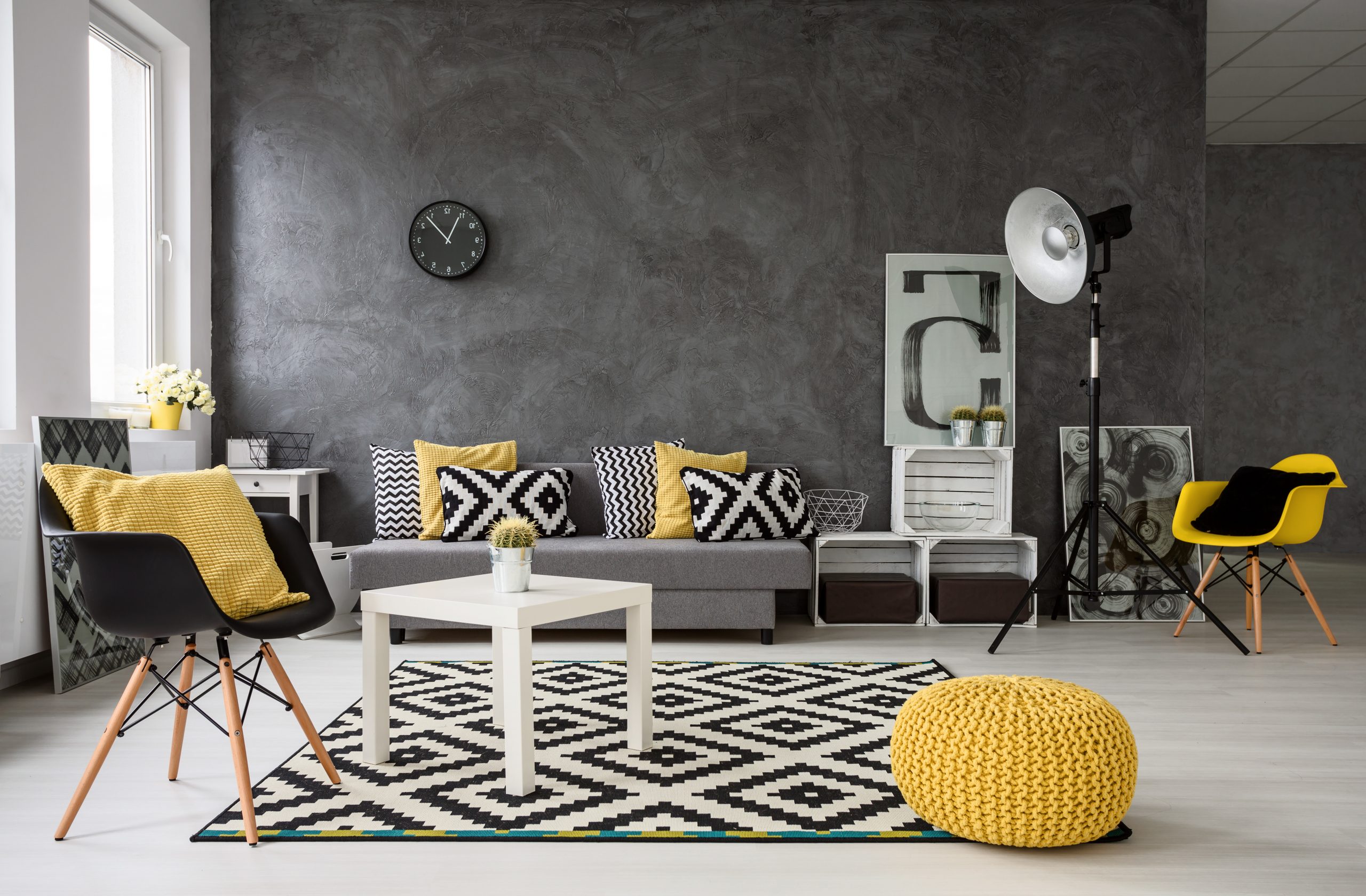 When selling your home, the key to getting the best result is appealing to the most amount of buyers.
Those buyers each have their own goals and preferences, but there's one thing they all have in common: as they browse through multiple listings and visit countless Open Homes, they're hunting for a place they can call their own. A worthwhile investment that offers a lifestyle and makes them feel proud to buy.
So, when selling, it's important to present your property to them in the best way possible, and one of the most common ways to do this is through styling.
We've compiled a few tips that can help you prepare your home for sale that will make your property memorable to buyers in a competitive market.
What is property styling?
Property styling is about staging your home for the purposes of selling. To achieve a successful sale, professional property stylists apply techniques to present the home's full potential to buyers.
To highlight the best features of a property, styling showcases the space by choosing ideal colour palettes and adding furniture, paintings, adornments and other homely items which all come together to increase the aesthetic appeal to buyers.
A book on the bedside table. A fruit bowl in the kitchen. A lush rug in the lounge room. All of these little touches make an enormous impact.
This process prepares the property for marketing photos that will be used for listings and creates a welcoming atmosphere when people drop by to inspect the home.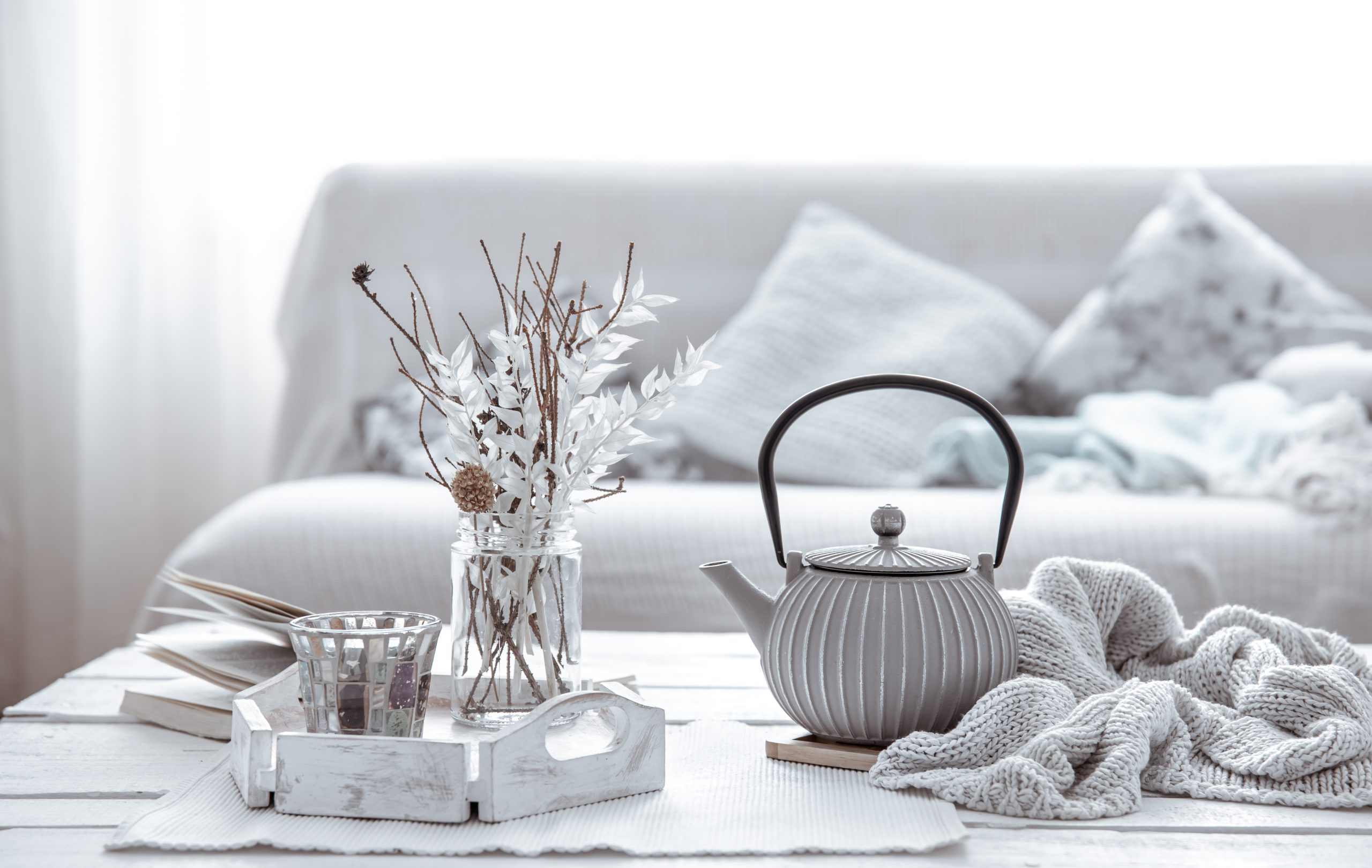 Why should you style your property when selling?
Styling basically helps you sell faster, and at a higher price.
When selling a home in amongst so many others, you only get one shot at making a great first impression – so you have to make the most out of it.
"Styling can make a massive difference and we've generally found that an investment in styling brings a 10 to 15 per cent return on what's been paid," Property Stylist Agnitha Thomas from Fierce Styling styling says.
By displaying high-grade furniture and using themes that boost the overall look of your property, you can immediately attract and retain more buyers. The more potential buyers you have, the more chances you have of earning higher bids – allowing you to make the most out of the property sale.
How can you style your home for sale?
Property styling is a smart investment. To gain the best return, you must be willing to go the extra mile to make your home attractive for your buyers.
Here are 4 tips that will help as you prepare your home.
Consider your target buyers.
When styling your home for sale, your goal is to help your buyers see themselves living in it.
So, you want to use neutral decorations that will appeal to a range of buyers who have varying preferences. Identifying the age group, family type and purpose of your buyers will also guide you as you choose the style.
Maximise the space.
Removing all items that do not contribute to the aesthetics or functionality of the home also helps. Clear clutter to create more room for buyers to see, and open up the place.
Also, by removing all personal photos and objects, you can help your buyers envision the place as their own home.
Focus on the rooms that get the most attention.
The entrance and the living rooms are the first things that your buyers will see, so this is your best chance to make a good impression.
The kitchen should be comfortable and cosy since most conversations happen here – and an exquisite bedroom can always seal the deal.
When in doubt, hire a professional Property Stylist.
Property Stylists have the skill and experience to present your home in the best way possible. With the help of styling experts, you can take your styling to the next level and sell faster, at a higher price.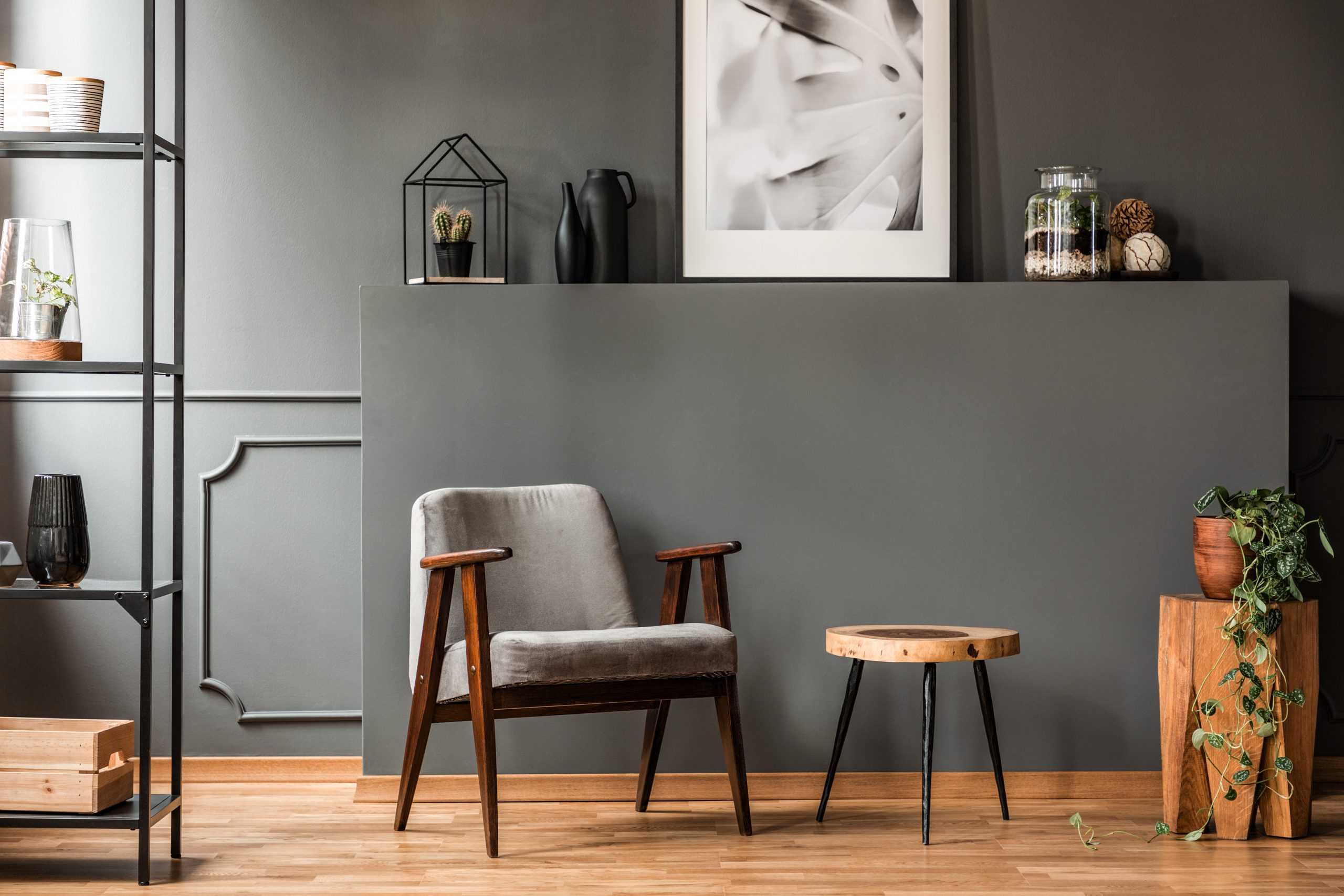 Let Style Flow help you with the finance side of your styling needs.
When selling, upfront styling costs may seem like a huge investment and a much larger risk.
Fortunately, there are pay later options like Style Flow that can help your Property Stylist stage your property to maximise your selling price now, without the upfront payment burden.
Style Flow empowers your Stylist to showcase your home in the best possible light while taking the upfront styling costs off your shoulders. That way, you can pay later when your home sells.
Find out if your Stylist is using Style Flow or contact us here to discuss your options or make the introduction today.
Did you find this topic interesting?
We'd love to hear your thoughts!
The team at Style Flow work alongside forward-thinking stylists like you to help you get your Vendor the best outcome when selling.
If you have ideas for future topics for us to write about, contact us at info@styleflow.com.au
If you like this content, please follow us on our socials…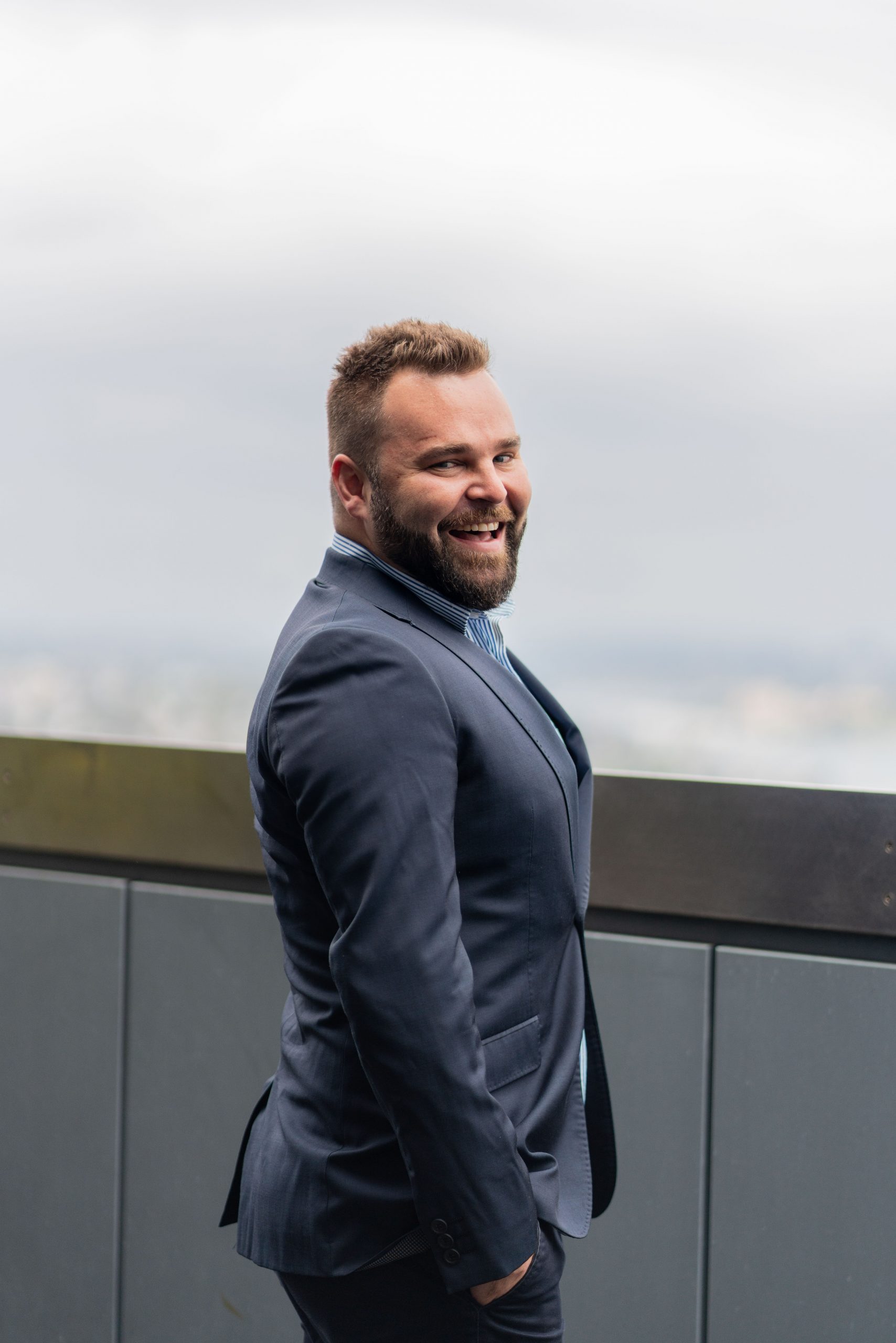 Nathan Simpson
National Sales Manager
Property FinTech Sales Manager || Ensuring access to quality marketing to all property vendors and solving cash flow issues within real estate businesses.
To connect with Nathan, click the LinkedIn icon below.