When selling your home, it goes without saying that you want to get the best price possible. Selling can be an emotional rollercoaster fuelled by stress and the pressure to present an immaculate home at each open home. 
You're not simply selling a home; you're selling a lifestyle. Your property will need to look better than the competition, be more memorable and feel warm and inviting. Not only do you want it to feel comfortable for the potential buyer to see themselves living there, but you also want it to look worthy of a higher asking price.
This is where the magic of a professional property stylist will help. They know how to facilitate emotional engagement and buyer connection with your home.
Styling can involve anything from tidying up, decluttering certain rooms, and adding a few cosmetic touches, to a full service where a dedicated home staging service brings in their own furniture and accessories. 
Professional home stagers or property stylists will have a trained and experienced background in interior decoration or interior design, with an eye for what will appeal to a broad range of people. 
Staging a house for sale has been rising in popularity over the past 10 years with some experts estimating that it can add an extra 5 to 10 percent to a property's sale price. So, if you want your home to stand out and win the open home popularity contest, home staging and styling could be your answer.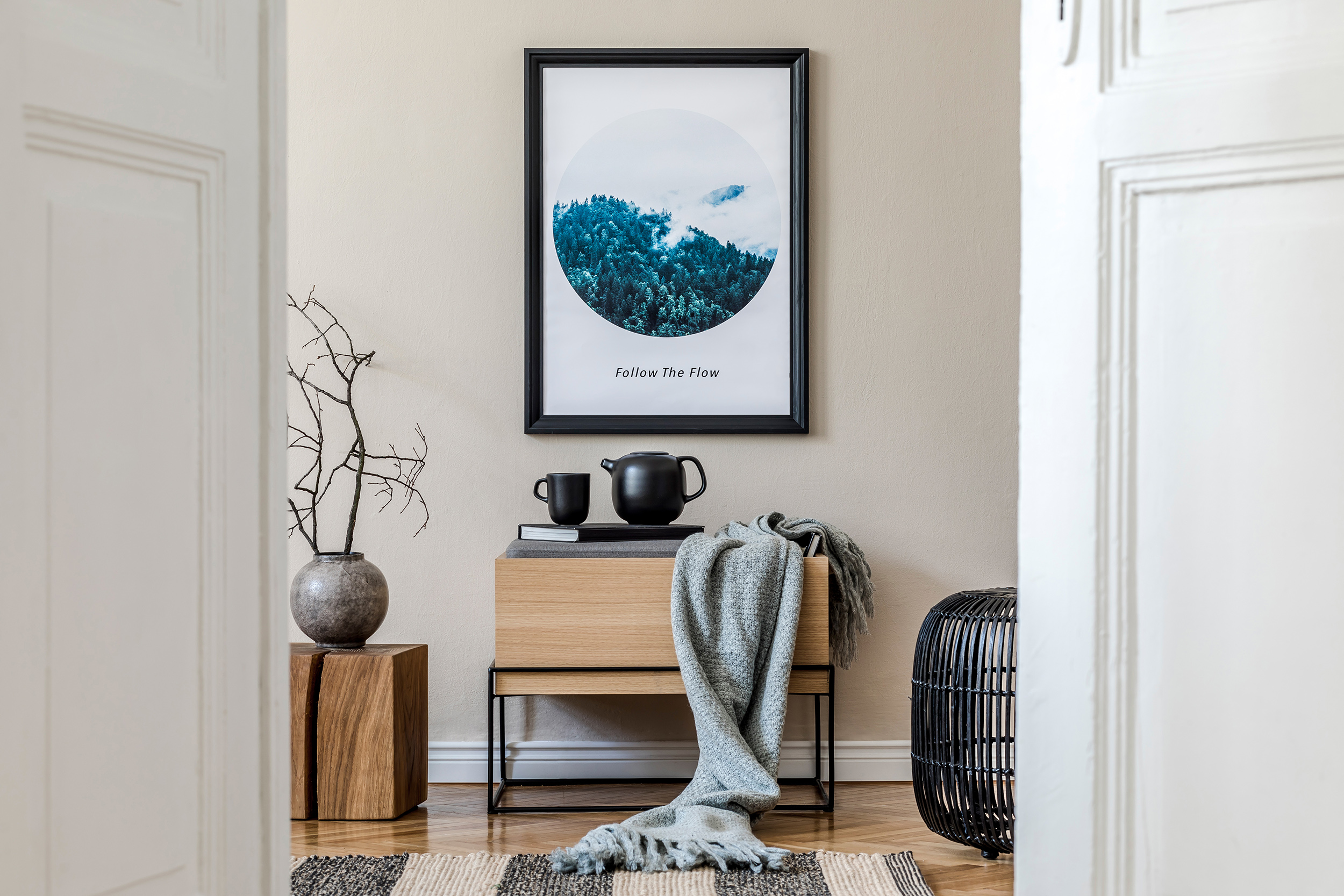 Advantages of property styling or home staging
Home staging and styling is all about presenting your home in the best possible light. You want buyers to fall in love with it the minute they walk in the door. 
It creates emotional buyers which in turn drives the price up and helps the home to sell quickly

It shows space and concept in photography

A stylist will aim to highlight the best features of the property

Staging can help distract from some negative features of the property for example, stains or scratches on the floor etc.
Staging will make your property stand out 
When it comes to styling a home, it's all about making your property as appealing as possible to potential buyers. Home staging can involve several techniques and strategies to make the property shine. 
Depersonalisation – Removing personal items is crucial for a proper home staging. When you have family photos, postcards and various memorabilia lying around, it will be more difficult for people to imagine the place as their own.
While making the space more neutral is important, there is no need to go overboard with this. The other end of the spectrum makes your home look bland and even sterile. Neither would inspire someone to buy your property.
Cleaning and organising – Home staging focuses on decluttering, cleaning, and arranging furniture for maximizing available space. In most cases, this involves hiring professional services to get all the surfaces sparkling clean. Plus, some homeowners rent a storage facility space to put away unnecessary furniture and personal items.
Adding accessories – Depersonalising shouldn't be interpreted as keeping things dull. Home stagers often add beautiful accessories in a strategic fashion to enhance first impressions. For example, simple items like striped blankets or colourful throw pillows can make a big difference. You could invest in affordable candles, artwork and flowers for further appeal.
Styling can help transform a home
A well-styled home can help potential buyers visualise what they can do with different spaces in a home. It can accentuate space, make the property look less run down or outdated and warm up empty or cold-looking spaces. Just using different colours, textures, lighting, ornaments and artwork can make a big difference. 
Staging makes for better first impressions
Most importantly, first impressions are vital and the photos and advertising materials of a home that is styled are likely to look so much better, encouraging buyers to queue up at the open homes. Property styling can help potential buyers visualise what they can do with different spaces in a home.
An unstaged home is a lost opportunity to make the prospective buyers feel like they have entered their future dwelling.
How much does it cost to stage a home for sale?
The cost of home staging depends on a range of factors, including the level of service you choose, and how long your property is staged for. 
You can expect to pay in the region of:
$150 to $500 for an initial consultation, depending on the experience of the stylist

$1,500 for a basic staging service
To give you an idea of how much a full home staging package could cost you for six weeks, expect to pay in the region of:
$1,995 for a studio/one bedroom apartment

$2,500 for a two-bedroom apartment

$4,500 for a three-bedroom house

$6,500 for a four-bedroom family home

$10,000 or more for larger homes with five or more bedrooms
The cost of home staging depends on a range of factors, including the level of service you choose and how long your property is staged for.
Did you find this topic interesting?
We'd love to hear your thoughts!
The team at Style Flow work alongside forward-thinking stylists like you to help you get your Vendor the best outcome when selling.
If you have ideas for future topics for us to write about, contact us at info@styleflow.com.au
If you like this content, please follow us on our socials…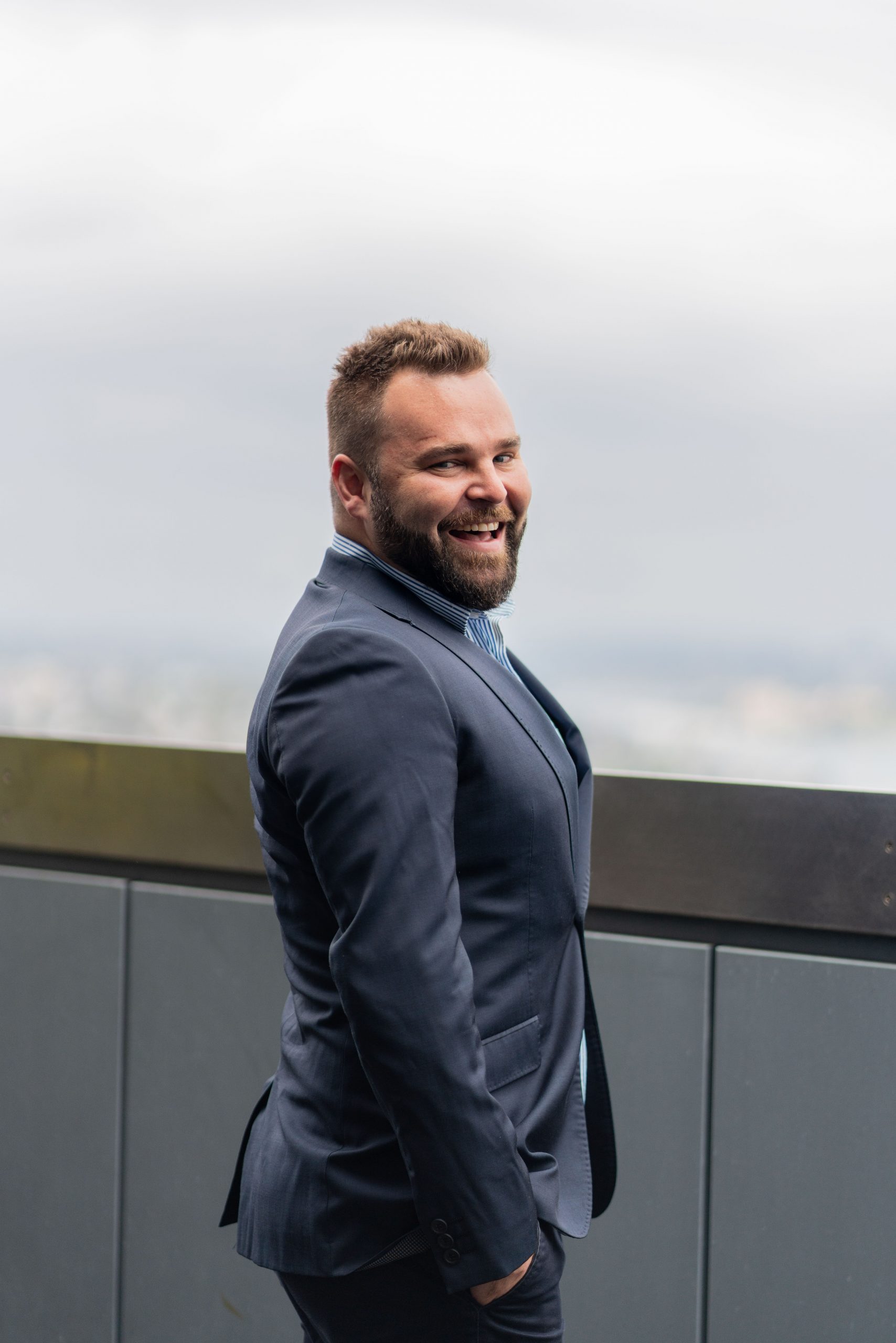 Nathan Simpson
National Sales Manager
Property FinTech Sales Manager || Ensuring access to quality marketing to all property vendors and solving cash flow issues within real estate businesses.
To connect with Nathan, click the LinkedIn icon below.